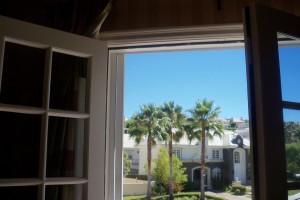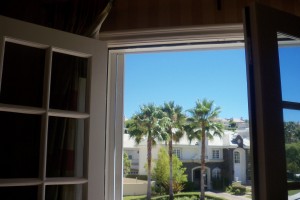 Retractable Screen Doors
Retractable Screen Doors generated over a hundred million dollars in sales nationwide last year. Despite this obvious success, the market for retractable screens has been stifled by a common defect, specifically the speed at which these systems retract (actually accelerate) into their housings. Until a couple years ago, this has put a major damper on retractable screen systems to families with children and home builders who are concerned about contingent liability.
The Retractable Screen System addresses this safety issue head on and not only solves it but completely takes the quality of retractable screen doors to the next level. The Retractable Screen, built right here in the U.S.A., is the only retractable screen manufactured with the safety of the customer in mind. The entire system is built around the slow close speed reduction component, while at the same time far surpassing the innovation, style and quality of all other manufactured retractable door screens on the market from Italy, China or Canada.
The benefit of the Hide Away system is that your door can be built with a fast close retraction, gear close retraction or a hydraulic speed reducer which is the most common choice. The Retractable Screen can be installed on any in-swing or out-swing doors such as: French doors, Single doors, Dutch doors, Sliders and Windows.
If you're searching for Screen Doors and Window Screens in San Fernando Valley, Ventura County and Malibu, CA. area, or other near by areas, here are some other cities we service.
         Some related link Click Below 
Mobile Service in the following areas:
Agoura Hills, Bel Air, Bell Canyon, Beverly Glen, Beverly Hills, Brentwood, Calabasas,  Canoga Park, Chatsworth, Encino, Granada Hills, Hidden Hills, Los Angeles, Malibu, Mission Hills, North Hills, North Hollywood, Northridge, Oak Park, Pacific Palisades, Porter Ranch, Reseda, Sherman Oaks, Simi Valley, Studio City, Tarzana, Thousand Oaks, Topanga, Van Nuys, West Hills, Westlake Village, West San Fernando Valley, Winnetka, Woodland Hills, Wood Ranch.