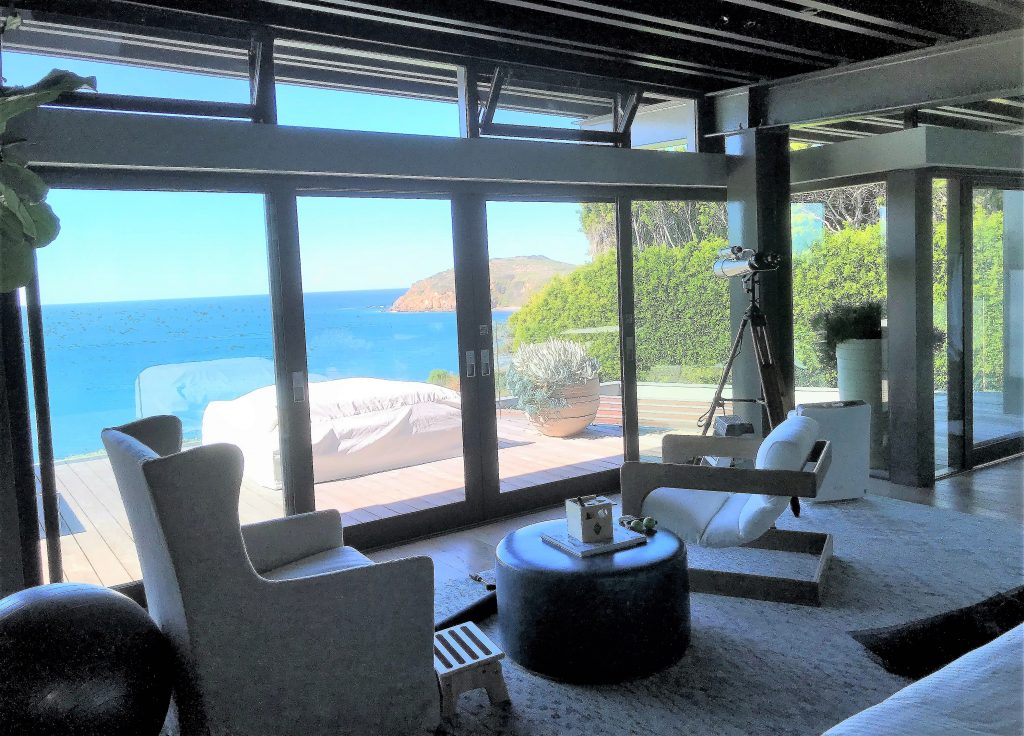 High quality Phantom retractable screen doors come in these various colors. Calico Linen, Coastal Gray, Colors, Driftwood Beige, Hartford Green, Mineral Bronze, Phantom Black, Rideau Brown, Sandal Wood, Silvered Almond. A very popular feature that Phantom offers is the option of changing the bottom sill and rail to match you existing bottom threshold. You can also change the color of handles if you would like to get creative. Legacy model comes Latch & release handle system integrated pin set. Professional model comes with magnet latching system. Beautiful models that fit perfectly with your doorway.
Contact us today for a FREE quote and let us show you why we are the right choice.
Whether a home remodeling project, replacement door installation, or a new construction, we have the skills, knowledge and experience for the job.