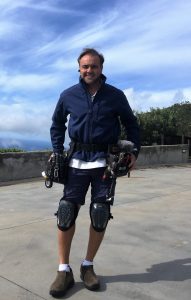 If you're looking for Screens Doors in Canoga Park, you found it!
Canoga Park Screen Doors
Canoga Park Window Screens
Canoga Park Custom Screens
Canoga Park Screen Door Repair
Canoga Park Retractable Screen doors
Canoga Park Sliding Screen Doors
Complete Screens door and shutters is licensed & bonded in California and has over 20,000 satisfied customers. We have been offering free estimates and mobile screen service for Screens Doors in Canoga Park since 1993. We would love to have you as our new customer!